Our collaborators:
The UDOP conferences are organised in collaboration with academics, researchers, diabetes associations, healthcare practioners and industry partners each year.
Search past conferences
Send an email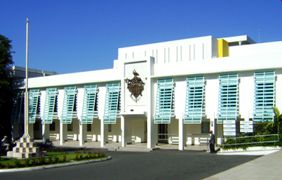 The University of the
West Indies
UDOP had its genesis at the UWI Mona campus, in Kingston.
UWI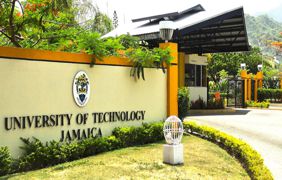 University of Technology, Jamaica
UTech, formerly the College of Arts, Science and Technology is located in Kingston.
UTech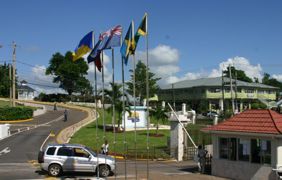 Northern Caribbean
University
NCU is a private, liberal-arts institution, located in Mandeville, Jamaica..
NCU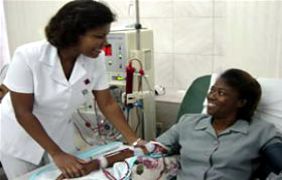 Diabetes Association of Jamaica
The Diabetes Association of Jamaica is a non-profit, non-governmental organization that has been set up to deliver interventions and education in diabetes prevention and care to the public.
DAJ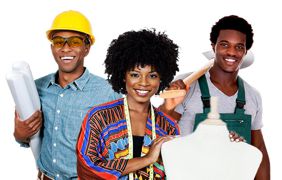 HEART Trust/NTA
The Human Employment and Resource Training Trust, National Training Agency delivers a flexible and responsive TVET system, enabling a productive workforce for global competitiveness.
HEART Trust/NTA
---
---
UDOP at 24
Over the years, we have reviewed and updated our participants on the more recent developments in research and management of Diabetes mellitus. On the eve of our landmark 25 years of continuous, uninterrupted, annual international conferences, we will have an overview of what has been happening in the field, what we have been doing and how are we doing on all fronts. Thus we shall be reviewing the status of our care and outcomes across the Caribbean and looking system by system at the interventions across the region and comparing with the worldwide achievements.
This is even more poignant as we join with UWI in celebrating its 70th anniversary and we are proud to be singled out as a flagship outreach activity that has its origins at the Mona campus and has endured and flourished for the past one third of UWI's development. It speaks to the buoyancy and robustness of the medical faculty in particular and the university in general as all four of its campuses - Mona, St. Augustine, Cave Hill and Open - have contributed and participated over the years.
UDOP is not merely the most recognized Caribbean medical event; but rather it is on the agenda of every household as the new information gleaned is disseminated and redounds to the enhanced care of family members and loved ones. Further, the camaraderie that has been engendered amongst the healthcare fraternity is like no other in the region.
So April 26-28th, 2018 must be etched in your calendars, as once again we bring to you the latest information by the best in the arena as well as an introspection on our Caribbean prowess in managing this condition… One Luv!
Prof. Errol Morrison, OJ
Chair, Conference Organising Committee